Adem Erdogan
Foot surgery Dusseldorf: In Germany nationwide one of the leading surgeons in the field of aesthetic and reconstructive foot surgery.
Cosmetic foot surgery provides modern and gentle corrections of deformities. The result is a foot shape, reflecting the patients' wishes.
Botox for hyperhidrosis of feet Germany: Sweaty feet can finally...

Foot Cushioning with Hyaluronic Acid? Especially patients, who suffer from...

Liposuction of the legs - Liposuction can be the end...
Calf implants can help, if, despite athletic efforts and a...

Surgical foot correction is a last resort for people who...

The Greco-Latin term Brachymetatarsia (shortened metatarsal bone) describes a rare...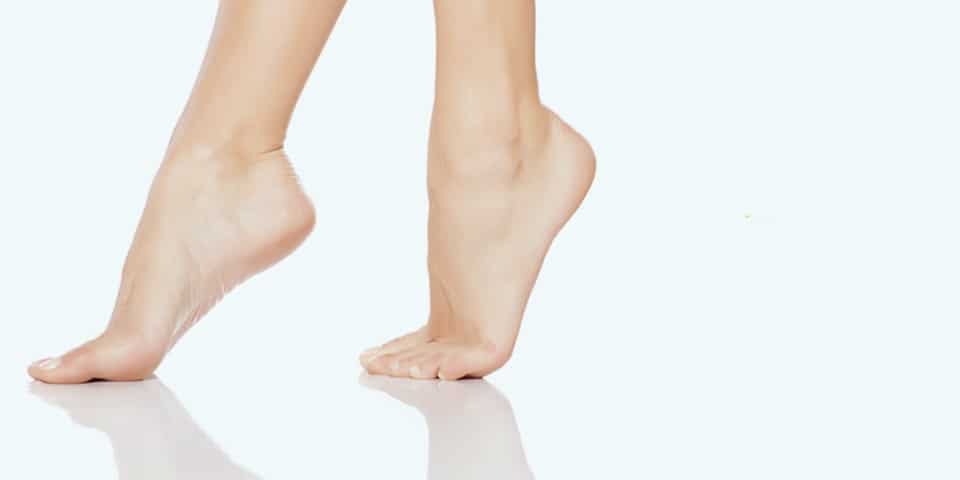 Reconstructive foot surgery specializes in the surgical treatment of deformities that cause functional disorders. The aim is to grant patients pain-free movement.
Gigantism of the toes can cause major complaints and consequently...

The terms flatfoot (lat. pes planovalgus) and fallen arches describe...

Hallux valgus is the most common foot deformity. The big...
A claw toe surgery describes the correction of a certain...

A so-called tailor's bunion refers to a painful bulge of...

The term metatarsalgia is derived from the Latin words 'metatarsal'...